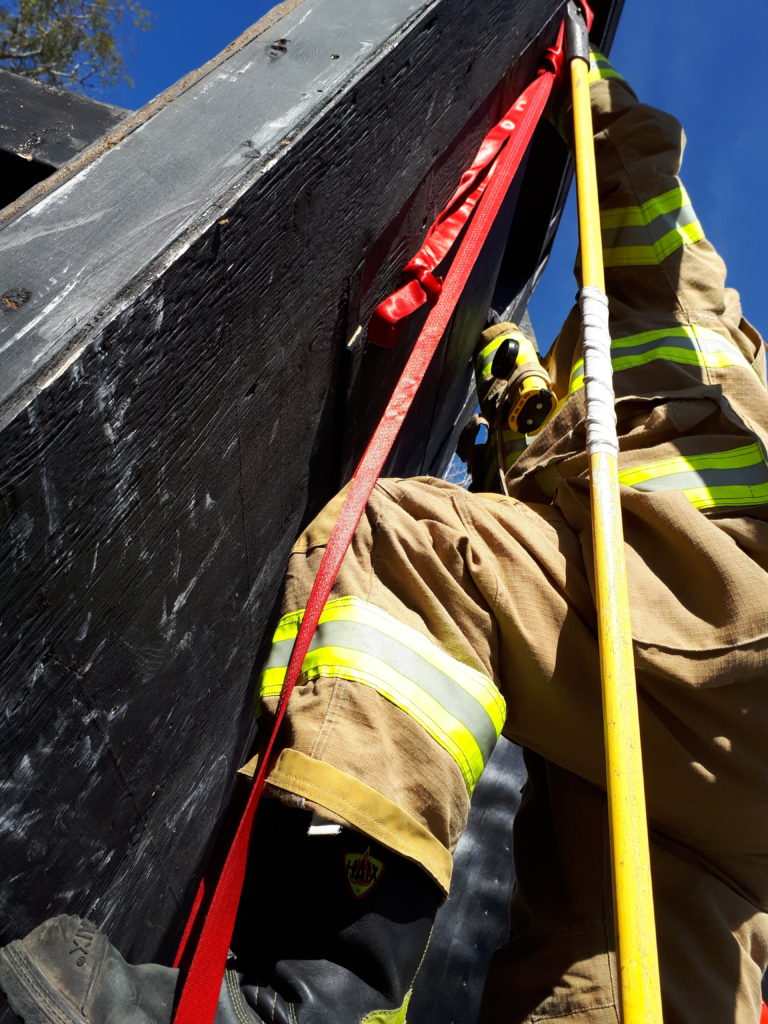 This is the first of two courses required to complete the requirements of NFPA 1407.
---
How long is the course?
This is a 16-20 hour course. Both days have a classroom and practical component. Students must successfully complete a written assessment on the second day.
What will students learn?
In this course students will learn:
Smoke reading and fire behaviour
Building size-up and situational awareness
Air management
Understanding & calling "Mayday"
RIT roles and responsibilities
Proactive vs. reactive RIT
Personal & company RIT tools
Second floor exits, ladder bailouts & rope bailouts
Below grade exits
Entanglement
Wall breaching and SCBA low profiling
SCBA confidence maze
Search techniques
Downed firefighter assessment & packaging
Firefighter drag techniques
Moving firefighter up/down stairs (1&2 rescuer techniques)
---
What certification will students receive?
Each successful student will receive a certificate of completion in Self-rescue & RIT awareness from Prepare4. The certificate states the course was completed in accordance with, but not in completion of NFPA 1407.