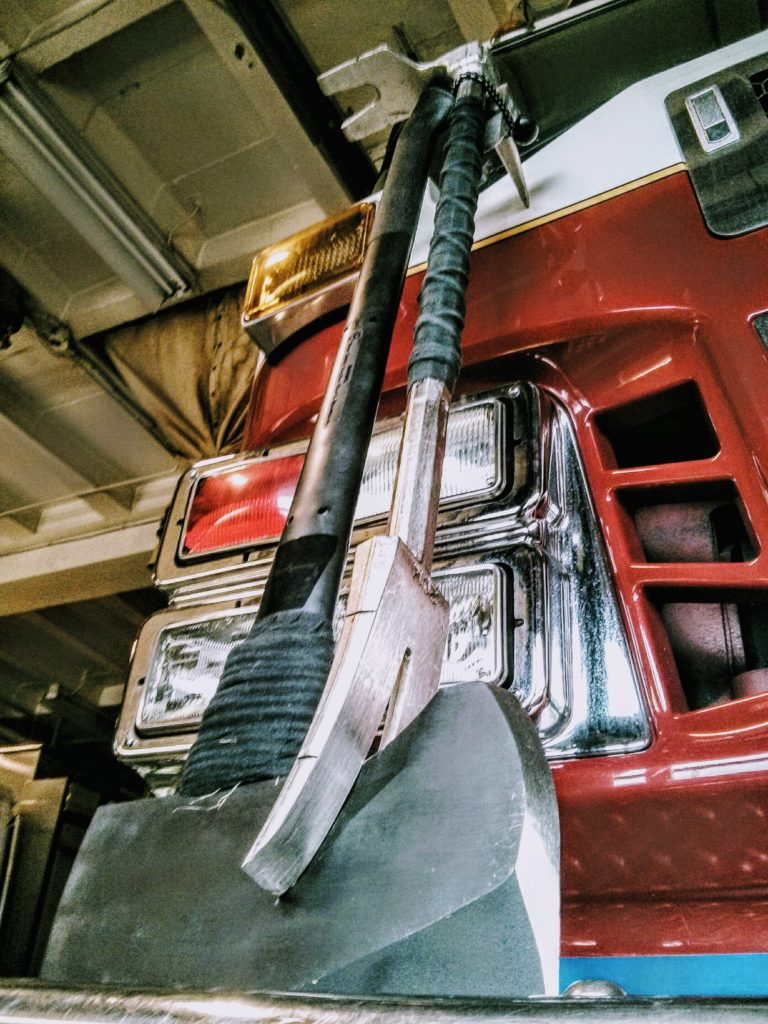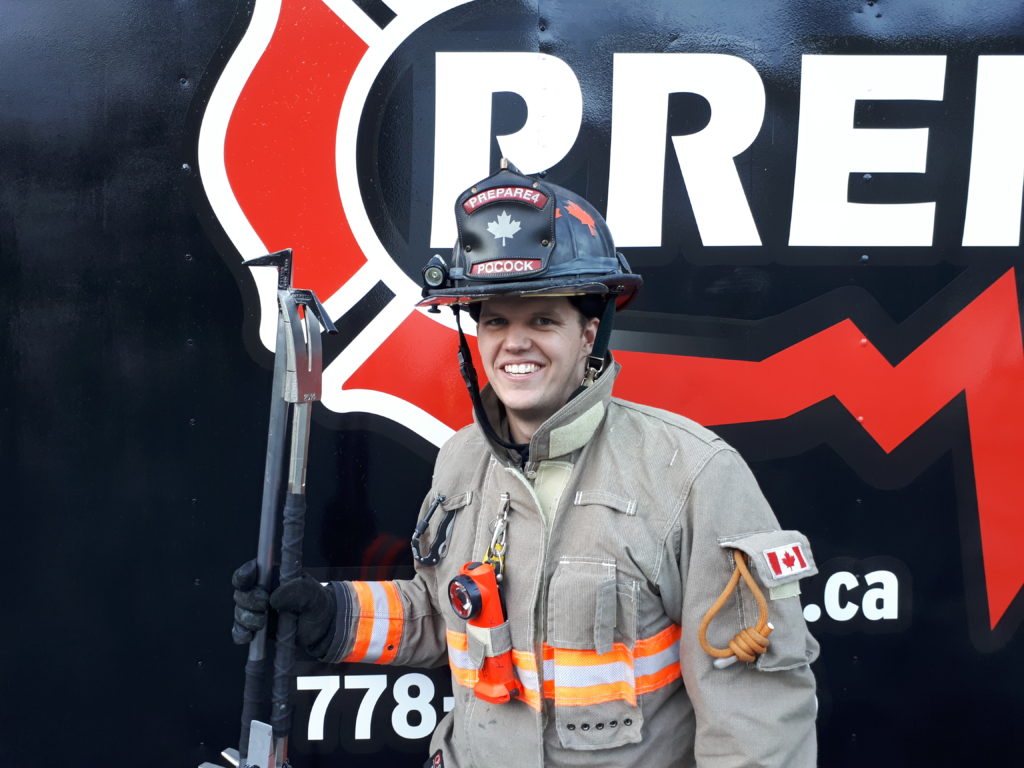 Our Story
Prepare4 was started by Nathan Pocock. Nathan has been a firefighter since 2008, He started with the East Sooke Fire Department on Southern Vancouver Island before moving to Vancouver Fire and Rescue Services in 2011. Whilst in Vancouver Nathan spent 5 years on the Technical Rescue team and Canada task Force 1 HUSAR team. Since 2021 Nathan and his Family made in back to Vancouver Island where he is now the Deputy Chief of Training and Operations for Dashwood Fire Rescue.
Nathan saw the need for advanced RIT training to be provided to firefighters across B.C. and began designing props that could be transported to any location. After a couple of years of designing, building and course preparation Prepare4 was ready to provide their first course.
Since the start of Prepare4 our focus has been on firefighter survival and rescue techniques. Prepare4 has since expanded its programs to further its passion for providing quality fire service training across BC. We enjoy working with departments to create a more professional, efficient and safer fire service.
Since we Started in 2015 Prepare4 has had the privilege of teaching Volunteer, Paid on-call and Career firefighters, officers and chiefs in many of our different programs. We have traveled from the west coast of Vancouver Island to the Base of the Rockies every where in-between working with great departments and their members all along the way.
Our Goal
At Prepare4 we strive to provide the highest quality training to fire departments across British Columbia, Canada. We combine custom built props, the best equipment and highly qualified instructors to provide our students with the best possible educational experience. Our students leave our courses confident and well-prepared to protect themselves and their communities.
We believe in our training and we believe as many firefighters as possible should receive it. Our prices reflect our mission: Make quality RIT & fire service training possible for every fire department.
Next Steps...
Have a look at the courses we offer.