This course is the second course required to complete the requirements of NFPA 1407 RIT training.
---
How long is the course?
The RIT Technician course is a 20 hour course.
The course is split over 2 days. Both days begin with a short classroom element, the rest of the day focuses on practical work. Every student must pass a written test on the second day. On the final day all students will participate in a group practical examination scenario.
What will students learn?
This course covers:
RIT goals and responsibilities
Protecting in place
Providing continuous air supply
RIT in the ICS structure
Complicated extrications/Rotating RIT crews
Using the TIC to search
Large area search techniques
Denver drill
Window removal 2&3 firefighters
Below grade rescues
Through the floor rescues (unconscious & conscious patient)
Rope assisted search
PPE removal of downed firefighter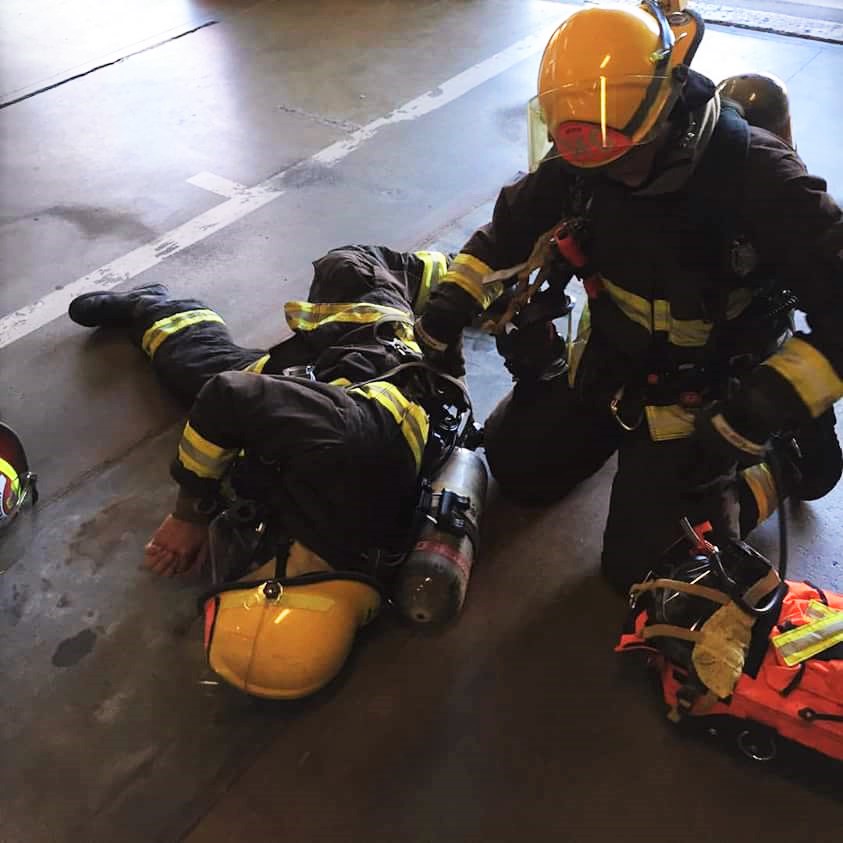 What qualification will students receive?
On successful completion of this course students will receive a certificate of completion of NFPA 1407 standards. The certificate is issued from Prepare4.