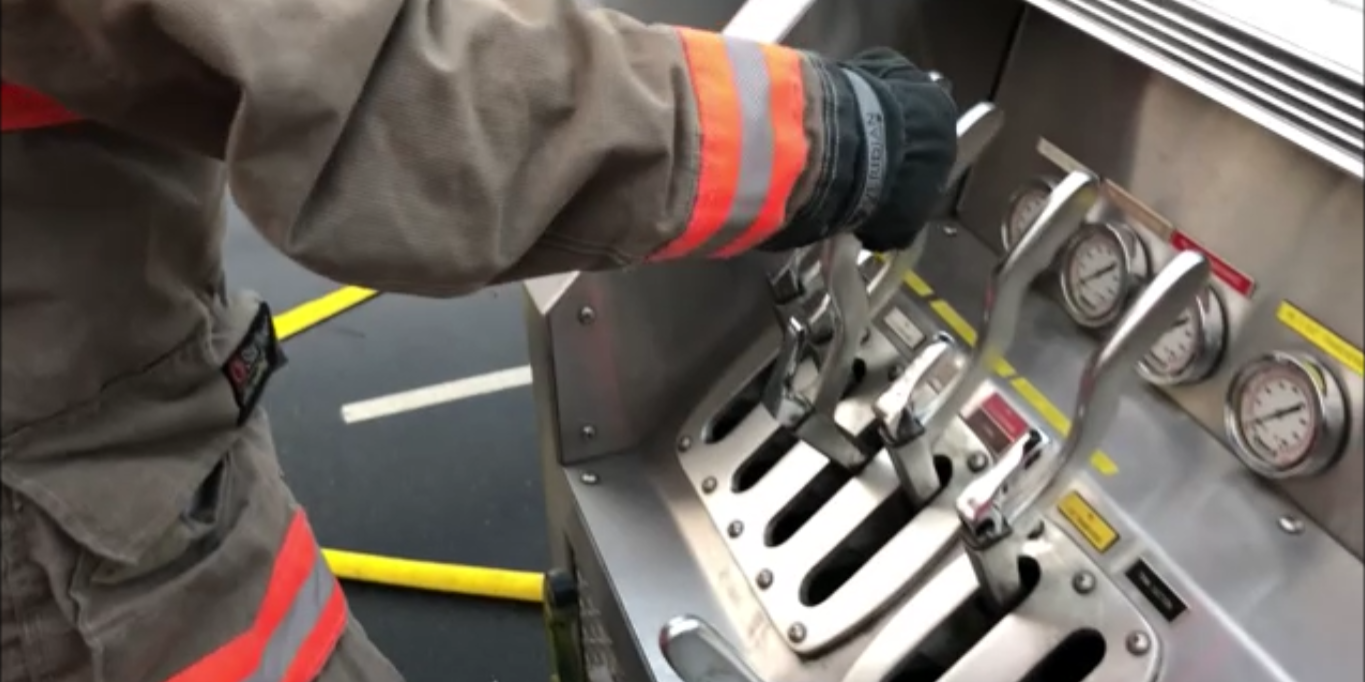 Pumps & pumping
This program is designed to cover Chapter 5 of the NFPA 1002 (Standard for fire apparatus driver/operator professional qualifications). This program we will introduce the students to the pumps and water systems of the fire service. We will cover the needs for both rural and urban fire department pump operators making them ready to flow water at any incident.
Prepare4 will come with a variety of our own nozzles to give your departments members a true understanding of different flows and friction loss calculations. We will also bring our inline gauges to give students a true visual of their calculations, while simultaneously providing your department with not only the theoretical standard friction lose of your hose but the actual friction lose of your departments hose to allow for more accurate fire ground operations in the future.
Course Content:
Pumping systems
Water supplies
Foam systems
Understanding tools & appliances
Mounting and dismounting apparatus
Responding to an emergency
Apparatus placement
Highways and road safety
Producing effective hand & master streams from all 3 sources of water (internal tank, pressurized source, or static source)
Effectively transfer from an internal tank to an exterior water source
Hydraulic calculations, formulas & field methods
Producing foam streams
Supplying standpipe and sprinkler systems
Prerequisites:
All students must have the appropriate drivers license to operate the apparatus being used for the program. (example, Class 5 with air brakes or Class 3 with air brakes)
Prepare 4 will need use of the host departments pumping apparatus hose and nozzles. Prepare4 will bring a collection of its on nozzles and gauges to get students thinking on their feet and truly starting to learn and understand flows and friction losses setting them up to be confident pump operators.