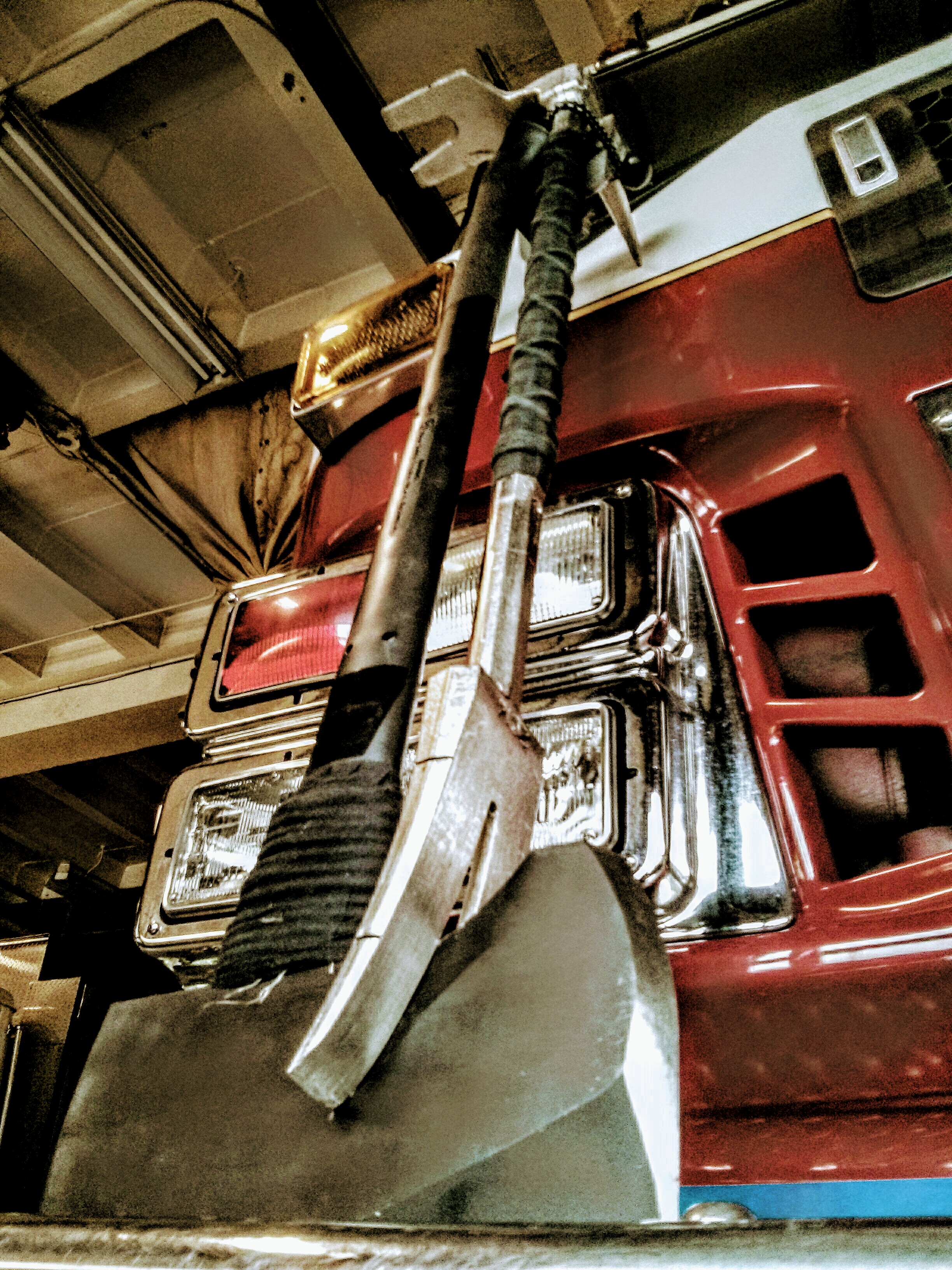 Introduction to Forcible Entry
This Course is a half day class to introduce students to the tools of forcible entry, the different parts of the tools and the basic functions of each tool. We will work to teach students the proper words of command and how to work together to force both common residential and commercial doors.
This is a 3- 4 hour workshop, can be on a practice night, a half day on the weekend or a full day of two back to back classes to maximize the number of students that can receive the training at your department.
Course content;
The design and mechanical advantage of the halligan
Tool selection and their advantages & disadvantages
Door size-up
Words of command
Proper striking technique
The concept of "Gap, Set, Force"
2 firefighter forcible entry for inward swinging doors (left and right swinging)
2 firefighter forcible entry for outward swinging doors (left and right swinging)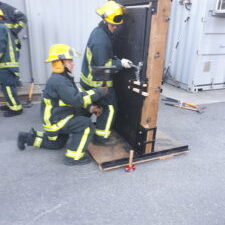 Contact use for more information and a quote