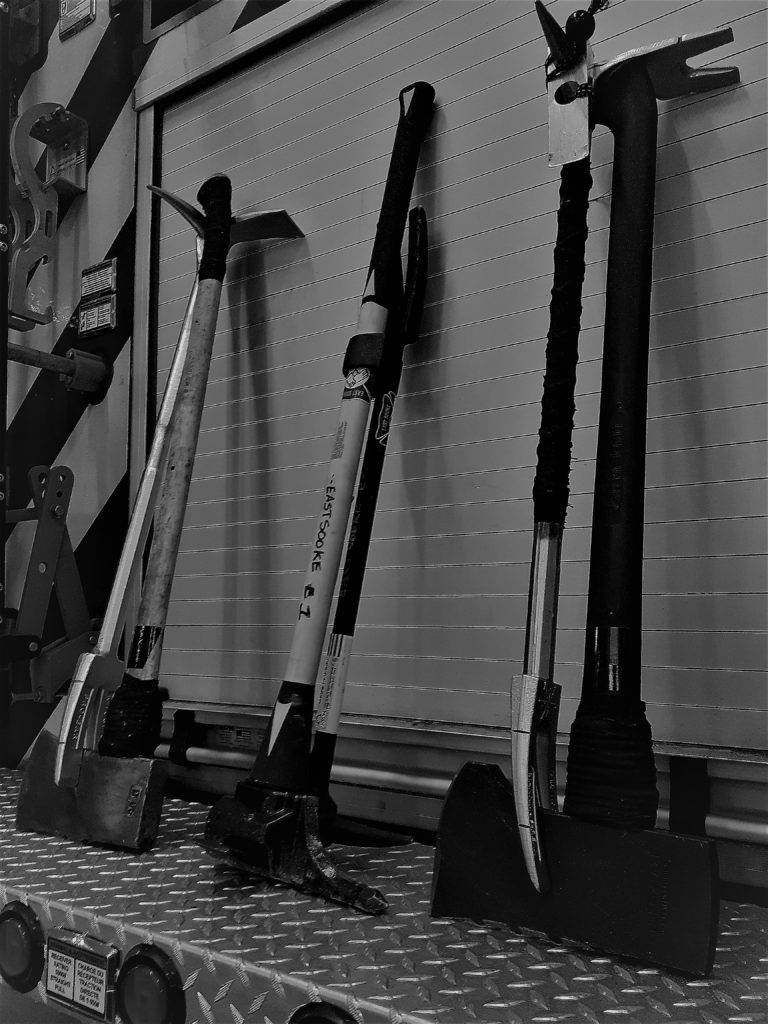 This conventional irons forcible entry workshop prepares students for the challenges of gaining access to residential and commercial structures.
---
How long is this course?
This is a 6-8 hour course.
What will students learn?
In this course students will learn:
Design and mechanical advantage of halligan
Tool selection and tool advantages/disadvantages
Door size up
Words of command
Proper striking technique
"Gap, Set, Force"
2 firefighter entry outward/inward swinging doors
1 firefighter entry outward/inward swinging doors
Identification of drop bars and defeating carriage bolts
Narrow hallway/confined space forcible entry
---
What qualification will students receive?
On successful completion of the course, every student will receive a certificate of completion from Prepare4.