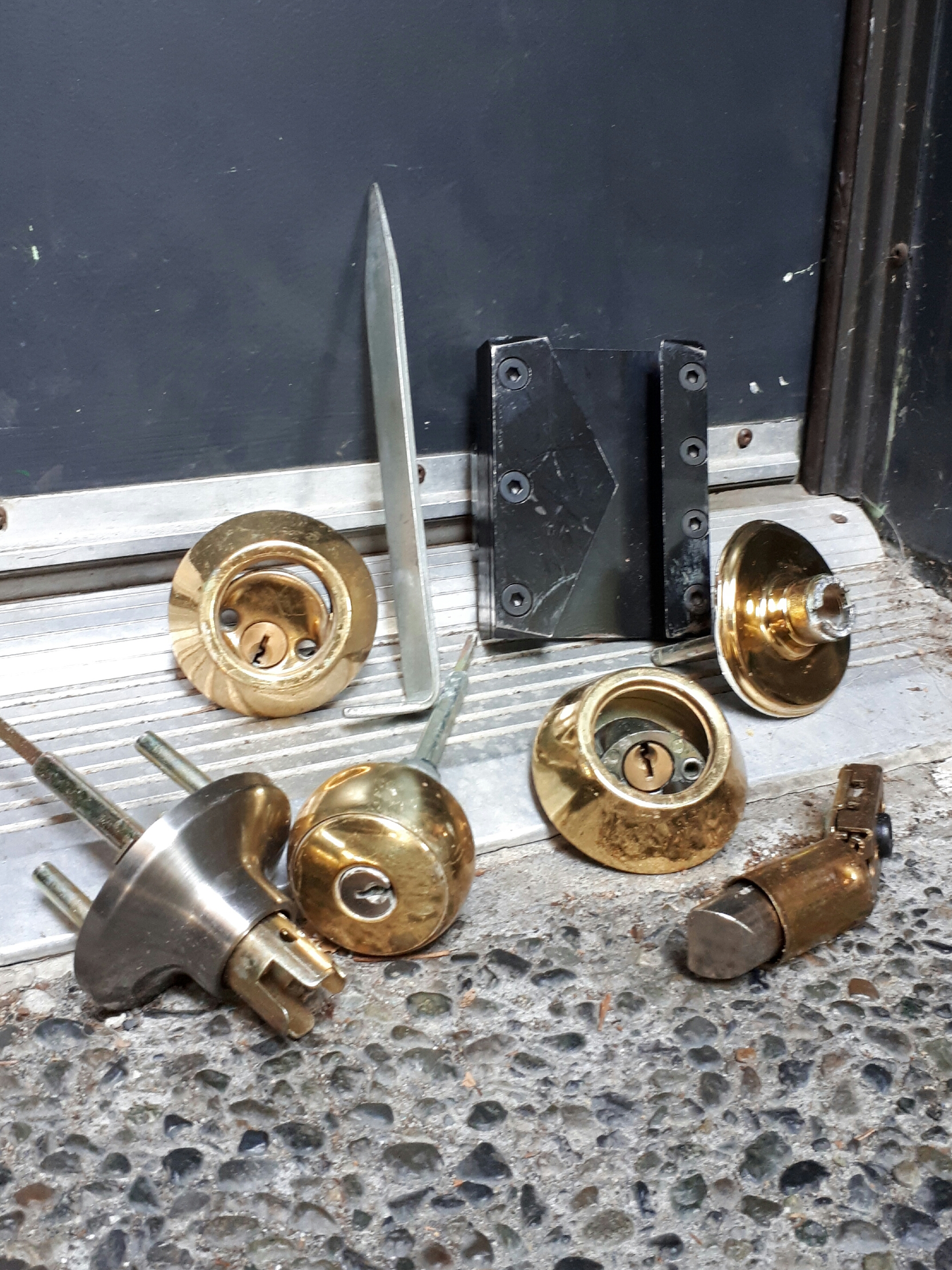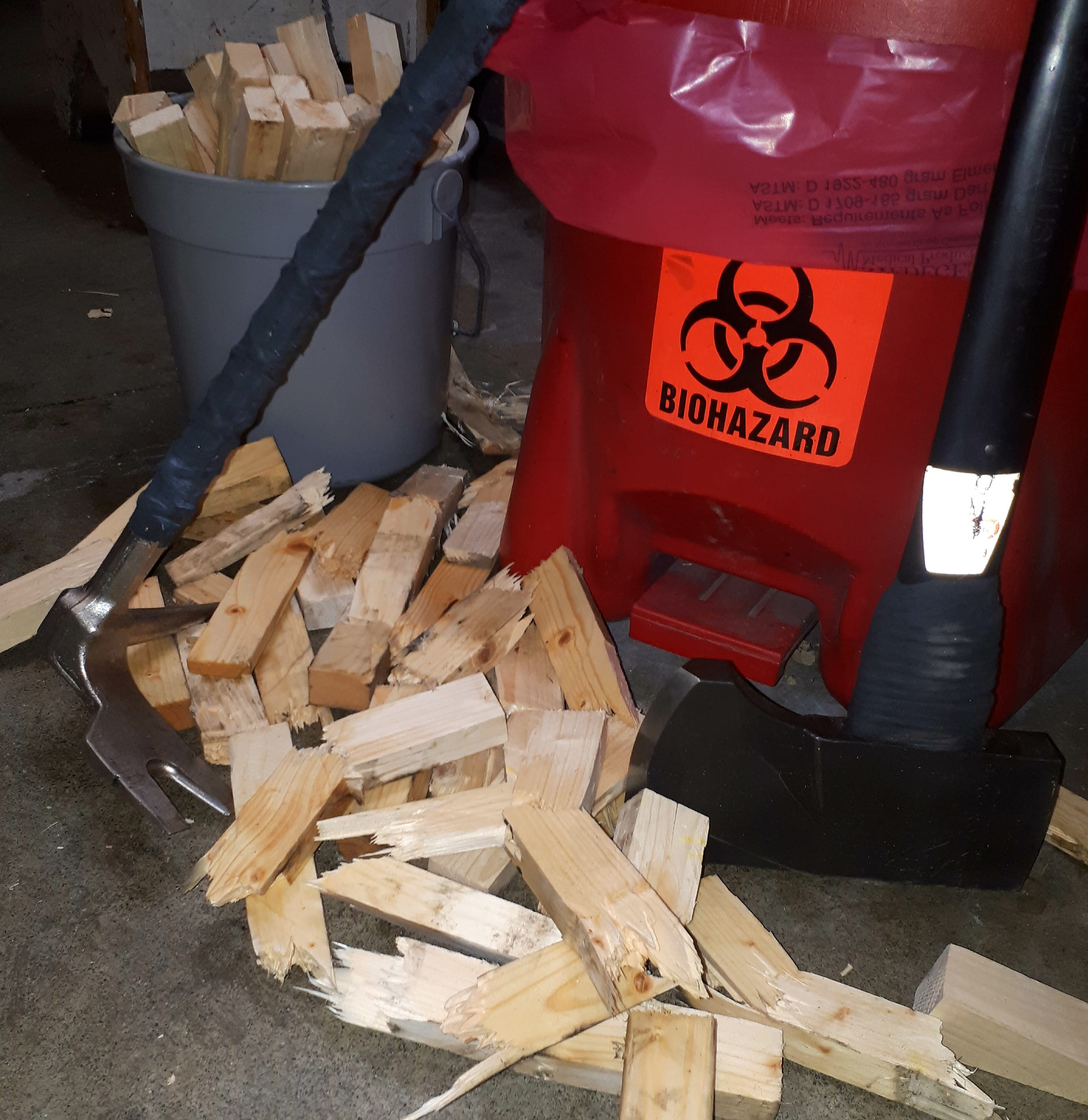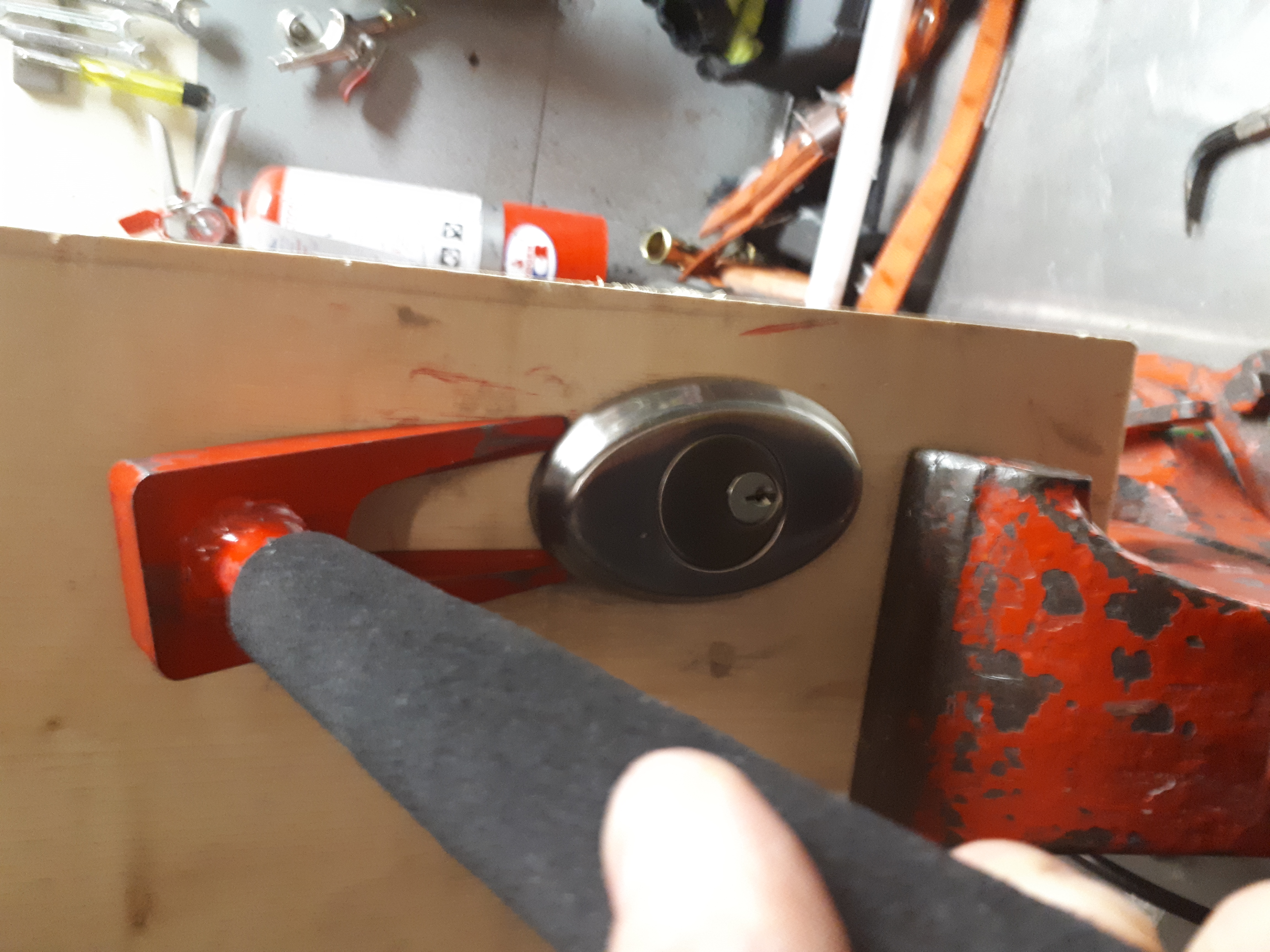 Advanced Forcible Entry & Through the Lock
This workshop we will continue on from our conventional irons work to adding leverage to our systems for those harder doors. We will also introduce students to some of the tools required to go through the lock.
Students will look at the many different locks we face in the fire service and the different ways to attack and defeat the lock itself. This valuable skill can not only speed up entry for your crews in tough accesses structures, but it can also limit the damage done to the door allowing for a faster lock up and minimal charge and inconvenience to the public we serve.
Course Content:
Locks and their week points
Manipulating lock mechanisms
Pad-lock station
Shove knives
Dead bolt pulls
Door knob pulls
Defeating rim locks
Defeating Adams Rite commercial cylinders
Adding mechanical advantage to our systems
Two firefighter zero visibility forcible entry
Single firefighter zero visibility forcible entry
Refresh of Basic Irons skills and continued confidence on confined space forces
Prerequisite:
Must have taken Prepare4's Conventional Forcible Entry class.
For more information please contact us at [email protected] for more information and a quote.